Vandersoft Apps
reach higher anytime, anywhere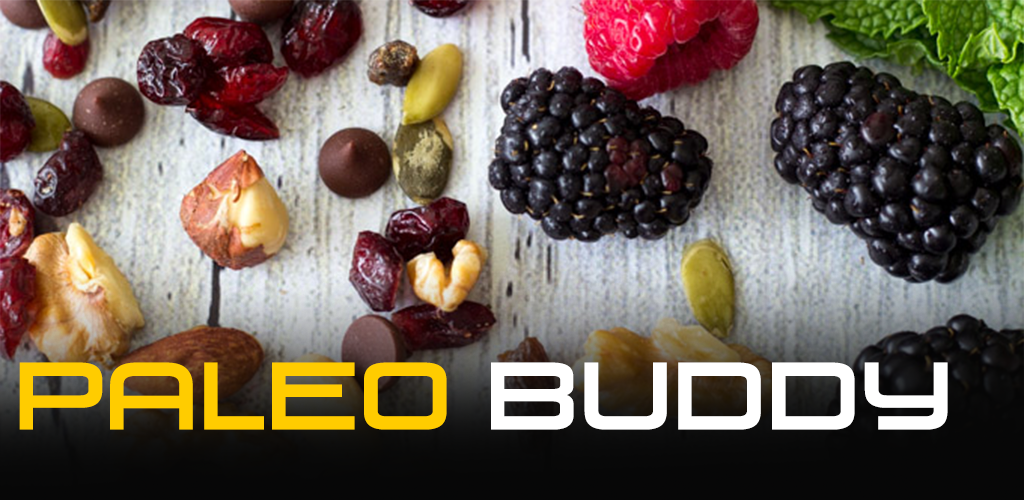 Your best friend for your clean eating Paleo lifestyle. Ever wonder if a food is paleo? Just ask Paleo Buddy! We'll tell you if the food you are wondering about is paleo. Not only that, we will track your meals for you too. Just tap the "Log meal" button on any of the tasty paleo meals included in the app and your meal will be tracked.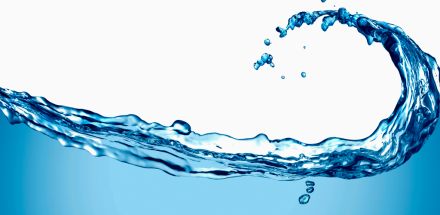 Drinking water regularly with today's busy lifestyle is a big challenge. Who drinks enough water every day? Water Health will help you by calculating how much water you need, tracking when you drink, and smartly reminding you when to drink. It is your time to use the power of technology to improve your health.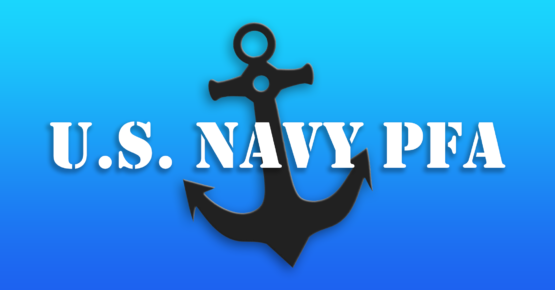 The Navy PFA App is for the CFL, Recruiter, or U.S. Navy Sailor who needs a quick and easy solution to calculate PRT and BCA scores!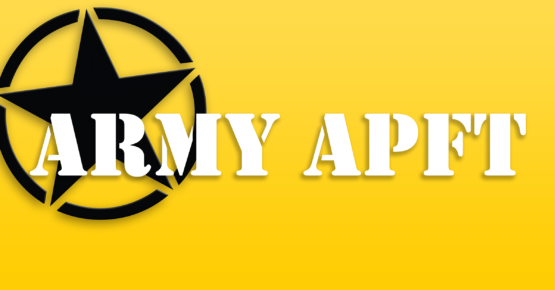 The Army PFT App is for the recruiter, or U.S. Army Soldier who needs a quick and easy solution to calculate APFT and BCA scores!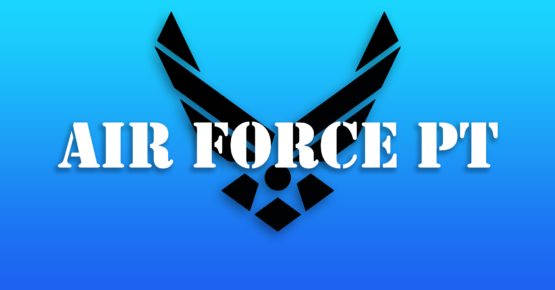 The Air Force PT App is for the, Recruiter, or USAF Airman who needs a quick and easy solution to calculate their fitness test scores!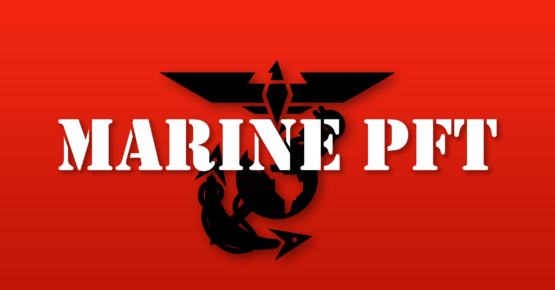 For the U.S. Marine needing to calculate their PFT, CFT, and BCA scores!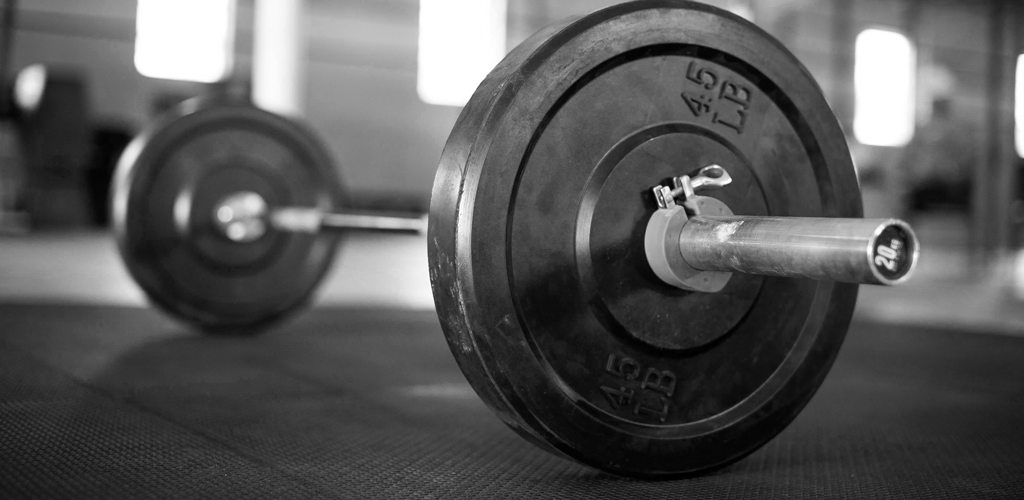 A beautifully simple barbell plate calculator. Enter your target weight on the Calculator screen and your plate loading will be automatically calculated and instantly displayed!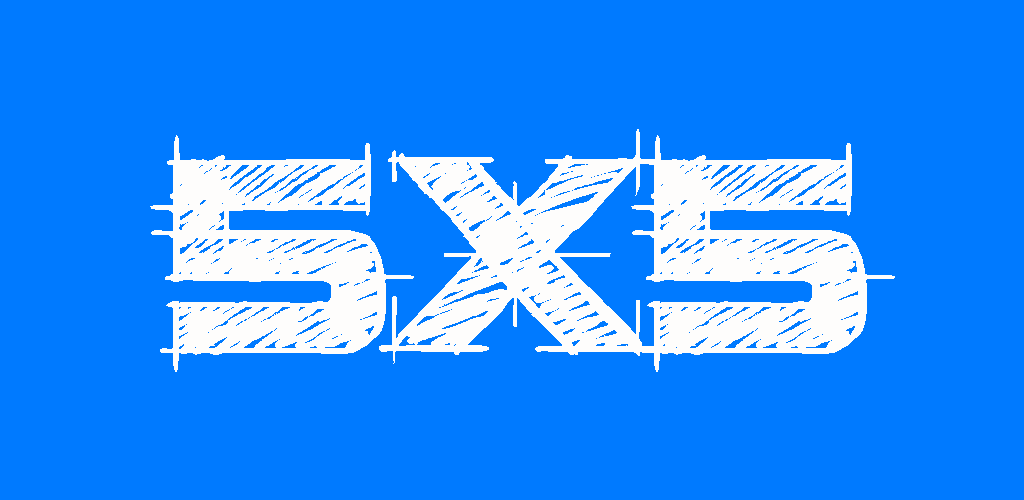 The easiest way to track and automatically calculate your 5×5 powerlifting routines. Simply choose which 5×5 (five by five) routine you want to follow and begin lifting! Your entire routine will be easily viewable and you can look back at your stats in a quick glance.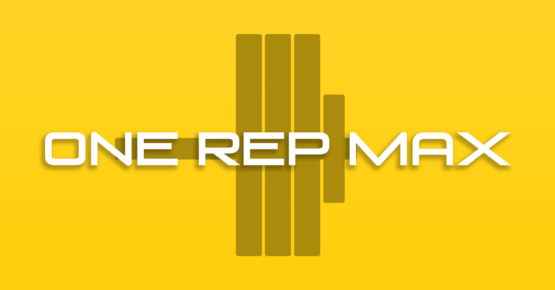 Calculate your bench press, deadlift, squat, or any other lift one rep max. Simply tell one rep max calculator how much weight you lifted, how many times you lifted it.