Sheiko App
Time to stop using spreadsheets! Simplify your training and focus on your lifting.
Included Routines:
#29
#30
#31
#32
#37
#39
#40
CMS-MS Prep 1
CMS-MS Prep 2
CMS-MS Prep 3
CMS-MS Comp
MSIC Prep
MSIC Comp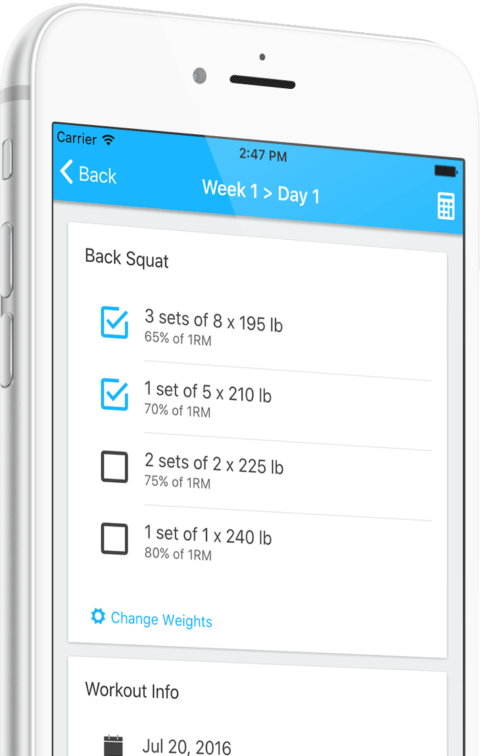 Sheiko Features
– Plate Calculator
– Backup your data in the cloud & sync across devices
– Create any number of cycles and run programs more than once
– Track your lifting volume over time
Please note: This app is not official, it may deviate from other Sheiko programs or data found elsewhere.